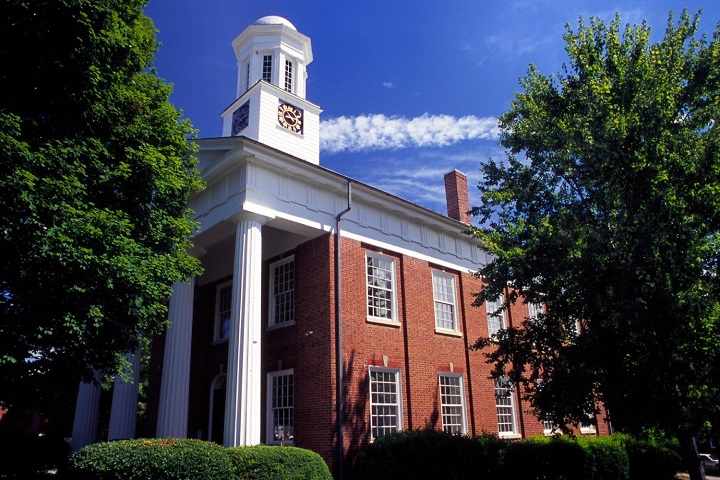 Saturdays @ 11:00
March through September
Experience American history through the unique perspective of one of North Carolina's oldest and most historically significant towns, with a guided walking tour of downtown Hillsborough.
October 11-13
A weekend of activities centered around Scottish heritage, colonial history and the wildly popular Outlander series. The weekend will include family-friendly festivals at the Ayr Mount Historic Site with a Cèilidh at Ayr from 10:00 to 4:00 on Saturday, October 12th and Outlandish Ayr from 10:00 to 4:00 on Sunday, October 13th. The festivals will be accompanied by activities around town and local business tie-ins creating a weekend-long celebration.