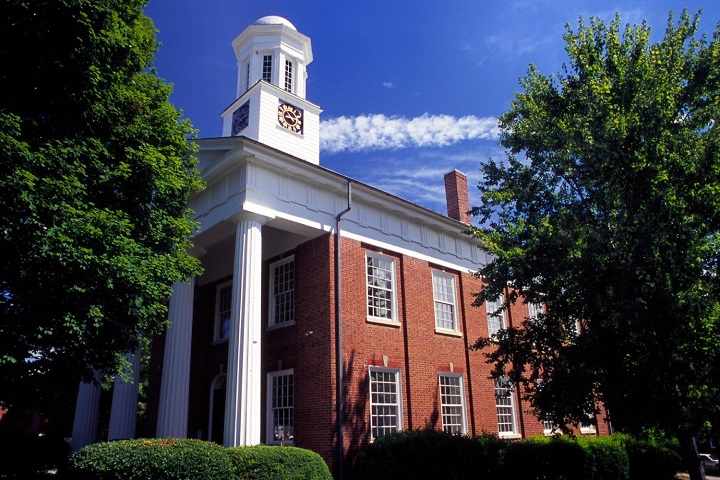 Saturdays @ 11:00
March through September
Experience American history through the unique perspective of one of North Carolina's oldest and most historically significant towns, with a guided walking tour of downtown Hillsborough.
October 11-13
A weekend of activities centered around Scottish heritage, colonial history and the wildly popular Outlander series. The weekend will include family-friendly festivals at the Ayr Mount Historic Site with a Cèilidh at Ayr from 10:00 to 4:00 on Saturday, October 12th and Outlandish Ayr from 10:00 to 4:00 on Sunday, October 13th. The festivals will be accompanied by activities around town and local business tie-ins creating a weekend-long celebration.
Friday, October 25 & Saturday October 26
Hillsborough, the oldest town in the Triangle, is haunted! Join the Alliance for Historic Hillsborough and The Orange Community Players for the annual Haunted Tour through the historic district to encounter these ghostly residents! This fun and dramatic tour will bring you face-to-face with Hillsborough's past.